5ive-tech

Patent Registered Video Recogniton Solution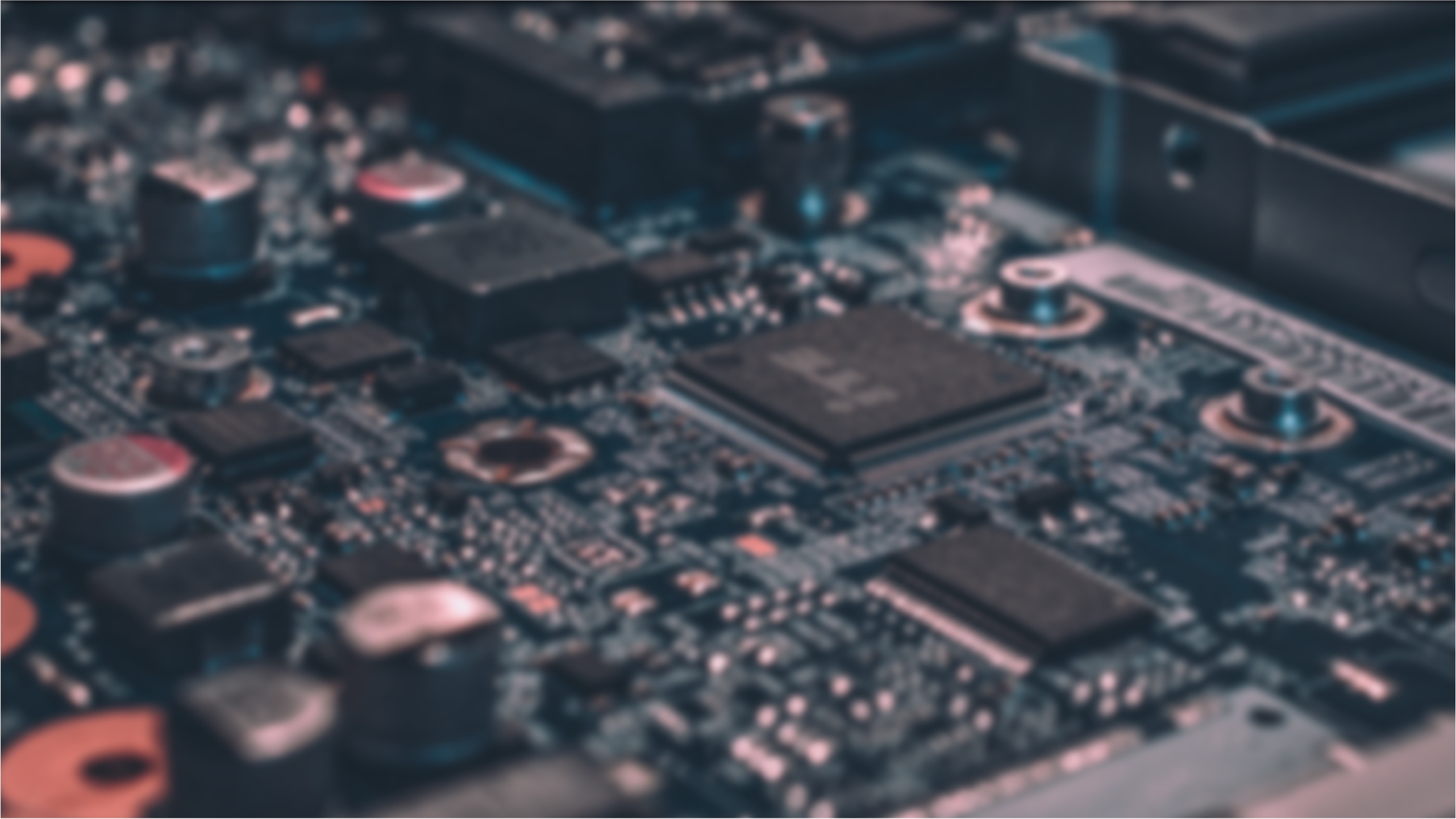 3D camera Mass Production & Software Integration Provider
The core competencies of 5Voxel are the S/W & H/W design of 3D camera and also system integration, including opto-mechatronics design, auto-calibration, embedded system integration, CV algorithms, hardware acceleration and application development. Except helping customer on 3D camera mass production & software integration, 5Voxel is also creating own brand products aggressively. In the automotive electronics market, 5Voxel introduces its driver monitoring system and gesture control solution. In surveillance market, 5Voxel introduces a highly-integrated, low-cost and tiny 3D people counting IoT solution. It provides edge computing and cloud access capabilities for real-time data analysis report.
Ryan Kuo

CEO, CO-FOUNDER

Ryan graduated from National Taiwan University. He has more than 5 years of research and business development focused in 3D computer vision.

H.T. Lin

BUSINESS DEVELOPMENT MANAGER, CO-FOUNDER

NTU BICD /FJU CS Master
Foxconn CMMSG RD/PM/BPM
Syntrend IT MANAGER
Motorola RD
IEC Mobile Phone Software Engineer

C.Q. Lee

FIRMWARE MANAGER, CO-FOUNDER

NCKU EECS Master
Ambit RD
Foxconn CNSBG RD leader
Network streaming protocol
Router/Switch firmware/software
System integration
Algorithm optimization / Hardware acceleration

K.Y. Chen

SOFTWARE MANAGER, CO-FOUNDER

NTU CSIE Master
MIT Visiting Scholar
Foxconn FIH RD
Image Processing
Embedded system such as mobile phone operating system
3D imaging Algorithm

Jason Chu

HARDWARE MANAGER, CO-FOUNDER

EE
SOC design
VCSEL design
EPISTAR HW Engineer
3D camera module design

We're Hiring

SENIOR / JUNIOR ENGINEERS

Are you ready to change the world of AI Visual Technology? Please contact us via Human Resource Dept. or 104.
Honorable Clients
Company was founded in Aug, 2016. The 1st success is to help customer (ASUS) launching Xtion2 RGB+Depth camera in Apr, 2017. Moreover, it helped different customers to apply 3d camera to smart glass, AGV (automated guided vehicle) and logistics applications. In the same year, 5Voxel was also awarded InnoVEX Top 26 talent startup, and joined pitch contest in Computex Taipei 2017.


Statement 聲明稿
針對民國108年6月17日媒體報導本公司「3D感測技術遭原員工攜出?鴻海華碩挨告獲不起訴」之新聞事件,立普思股份有限公司(下稱立普思公司)指控本公司員工違反著作權法及營業秘密法案件,與事實不相符合,且本公司員工業已獲得不起訴處分。為避免誤導視聽,本公司遺憾之餘,特發此聲明:
緣立普思公司對本公司員工提出刑事告訴,指控渠等在立普思公司任職期間擔任技術研發職務,大量接觸及取得相關技術資料,竟將相關計關技術著作交付本公司使用,並與華碩公司員工及鴻海公司員工共謀侵害立普思公司之著作權及營業秘密,惟立普思公司上述指控均非事實。
經檢方詳實調查後,對於本公司員工為不起訴處分,立普思公司不服而提出再議,經高檢署發回續查,檢方再次偵查中,立普思公司即自行撤回告訴,檢方便以撤回告訴及罪證不足二大原因,對於本公司員工再次為不起訴處分。
衡諸實情,本公司並無立普思公司所指控之涉犯違反著作權法及營業秘密法之情事,業經檢方調查屬實,且本公司所擁有或用於客戶產品的技術皆自主研發,可受公評也通過司法程序檢驗,對於員工先前任職之立普思公司所指控實屬惡意且非事實。為保障本公司及客戶權益,相關個人或法人散布之言論若涉及毀壞本公司名譽等違法行為,將蒐集相關事實及證據後,追究其相關法律責任,敬請君子自重,切勿以身試法。
承上,本公司向來秉持誠信及專業自主研發所有產品之技術,本公司絕無可能、亦無動機觸犯法律及侵害他人權益。相信社會大眾皆能明辨是非,知悉立普思公司所指控者絕非事實。對於立普思公司所述內容,本公司必須嚴正駁斥。
伍碩科技股份有限公司
代表人 郭勝修
Get In Touch
Please feel free to call us or email, if you require any further information.
---
Address:
RM 1115, 11F, Business Incubation Center National Taiwan University of Science and Technology 43 Keelung Rd., Sec. 4, Taipei City 104 Taiwan 106, ROC
---